Sarah Poland joined Plantastic Events episode on August 27, 2018. She talked about Heritage Sandy Springs and all the events they host including the famous Sandy Springs Festival.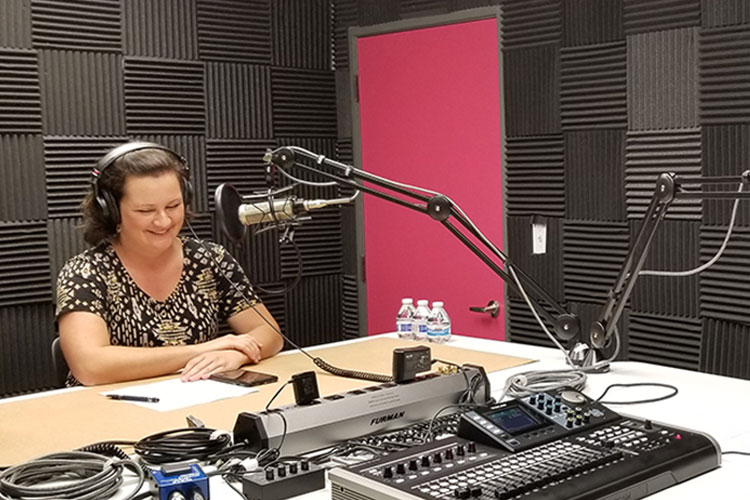 Hot topics for episode 037:

History of Heritage Sandy Springs
Sandy Springs Festival and community involvement
Pet parade and Chalk walk art
Sarah Poland is the Director of Marketing and Community Events at Heritage Sandy Springs. The Heritage Sandy Springs mission is to promote history, steward a community park, and enhance the cultural identity of Sandy Springs. Some of the popular free events hosted by Heritage Sandy Springs include the Farmers Market, Concerts by the Springs, and the annual Sandy Springs Festival. The Sandy Springs festival includes arts and crafts, live music, cultural performances, a pet parade, Chalk Walk Art Competition, 10K and 5K race, children's programming, classic rides, gourmet and festival food options, and much more.
Produced by Stoogeapp.com.
Host: Nausheen Punjani.
Guest: Sarah Poland.
Music: Justin Mahar.
Support: Aly Hussaini from Stooge.