Alana Moss joined Plantastic Events episode on August 20, 2018. She talked about how she manages over 300 volunteers for the award-winning Duluth Fall Festival.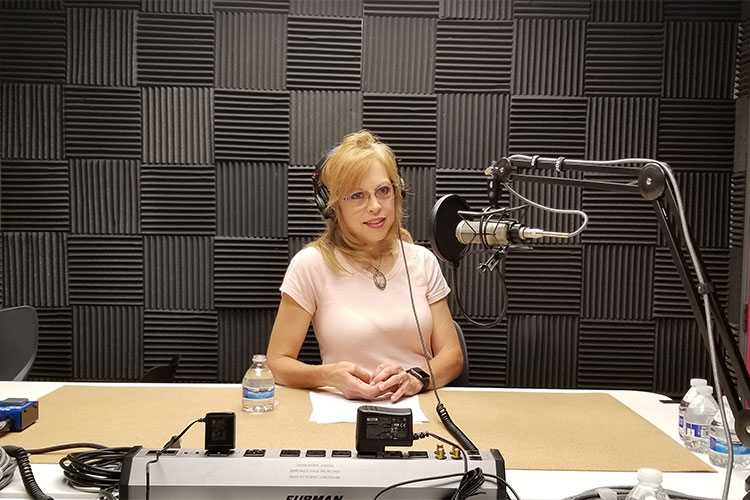 Hot topics for episode 036:

Attracting the right talent
Leveraging social media to promote
Ways to motivate volunteers
Organizing and assigning shift slots
Alana Moss is the Former Chairperson for Duluth Fall Festival and currently manages the volunteers for Duluth Fall Festival. The award-winning festival roots go back more than 50 years and they brings in more than 300 volunteers. From installing decorations, to unloading and loading vendor stock, to working at the Festival Concession Stand, or managing a committee, you can be sure that there is a job for you. Today, she'll talk about how she manages all the volunteers for Duluth Fall Festival.
Produced by Stoogeapp.com.
Host: Nausheen Punjani.
Guest: Alana Moss.
Music: Justin Mahar.
Support: Aly Hussaini from Stooge.